REASONS FOR MASSAGE by Monica Miller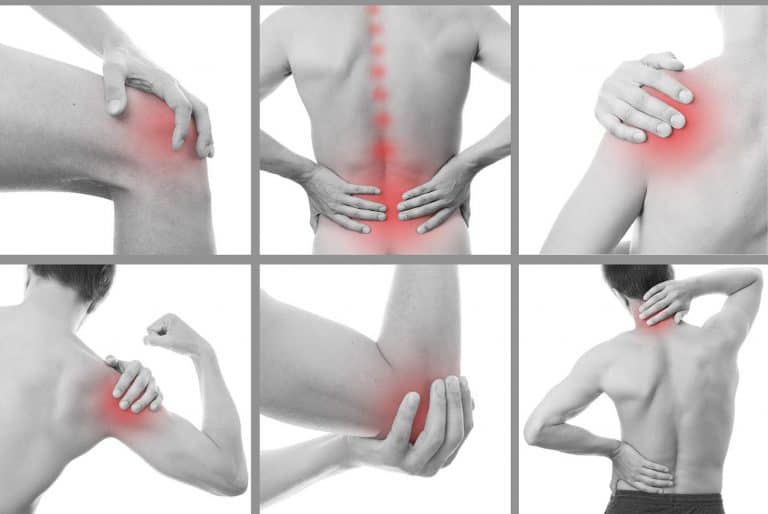 There are many reasons why an individual might search out a Massage Therapist. These reasons can include recovery from an injury or surgery – especially affecting a joint or extremity, muscle tightness that is limiting the body's functionality and causing pain and stiffness. Others are prompted to find relief from anxiety, general stress and fatigue, or to seek maximum tone and flexibility for their bodies.
Those of us that specialize in the energetic and emotional component with clients know that as the body releases its built up tension, the emotions and the energy begin to flow and more of a balance is reached. Emotions are held in the body and can create constriction if not allowed to flow through (the process of feeling the emotion and then letting it flow out). We practitioners experience this when we ourselves are clients as we delve into our process of healing and balancing through breathing and letting go as we are worked upon, allowing not only the excess energy of being caregivers, but also that of our own personal physical and emotional tendencies. If we feel overwhelmed by our daily activities, we might begin to hold our shoulders up or closer to our bodies. As we relax those shoulders during a massage session, we can briefly release the need to protect ourselves that way – and learn new ways. Each time we do this we are creating a new pattern within ourselves and how we hold our bodies.
Massage is a great way to allow healing on all levels, if needed. Or if you simply want some time for yourself.
I offer a safe place for clients to relax and feel nurtured. I enjoy being of service in that way.